APRESENTAÇÃO - SOUTH-VERTING ITALIAN STUDIES: AN INTRODUCTION
Joseph Pugliese

Macquarie University (Sidney/Austrália)

Marcello Messina

Universidade Federal do Acre
Referências
AATI (American Association of Teachers of Italian), Messaggio ai convegnisti, 2017. https://goo. gl/pBFmbk
AAIS (American Association for Italian Studies),Representations of Naples in Italian Literature and Cinema, 2017. https://goo. gl/h5XRJc
DERRIDA, J. Margins of Philosophy. Brighton: The Harverster Press, 1986.
GRIBAUDI, G. Images of the South: The Mezzogiorno as seen by Insiders and Outsiders. In LUMLEY, R.; MORRIS, J., (orgs.) The New History of the Italian South: The Mezzogiorno Revisited, Exeter: University of Exeter Press, 1997, pp. 83-113.
LEPORE, A. L'andamento della spesa per l'intervento straordinario nel Mezzogiorno d'Italia, dalla golden age alla fine del XX secolo. Revista Española de Historia de la Contabilidad, n. 16, 2012, pp. 76-119.
MAGNATI, P.; ROSA, G.; SABATINI, M. I divari economico-sociali nell'Europa a 15. In: GIUSTINO, E. (Org.) Le regioni meridionali e l'Europa a 25. Napoli: Alfredo Guida, 2004, pp. 223-244.
POLVERARI, L. Policy Rhetoric versus Political Reality: Has the Italian State Given Up on the Mezzogiorno? Regional & Federal Studies, vo. 23, n. 5, 2013, pp. 571-10
UNICAL (Università della Calabria), Capitalist Development in Hostile Environments, 2017. https://goo.gl/KySEUm
UNIMI (Università degli Studi di Milano), Milan Crossroad of Cultures, 2016. https://goo.gl/Hw9d5o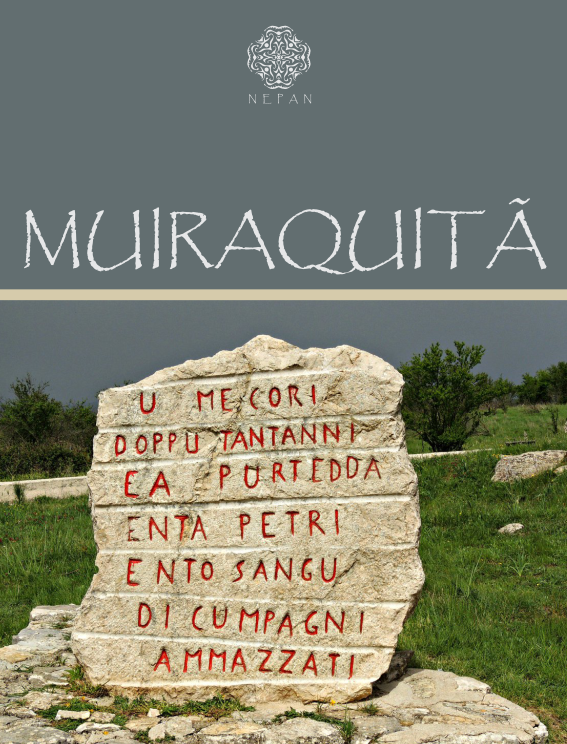 Como Citar
Pugliese, J., & Messina, M. (2017). APRESENTAÇÃO - SOUTH-VERTING ITALIAN STUDIES: AN INTRODUCTION. Muiraquitã: Revista De Letras E Humanidades, 5(2). https://doi.org/10.29327/216344.5.2-1