Ethno-historiography of translation
the case of black populations in Brazil
Resumo
Historiographical studies of translation are a rapidly growing research area, but there are still many histories that need to be told and many sources yet to be found – in particular, those pertaining to specific groups such as black populations. This paper will discuss a new domain in the historiography of translation: ethno-historiography. It will outline key theoretical concepts and illustrate historiographical biases in Brazil, focusing in particular on oral and written translations for the black populations. The aim is to revisit the history of translation in Brazil using an intersectional, feminist and anti-racist approach, presenting sources, facts, people and events that are of importance to the national Black population.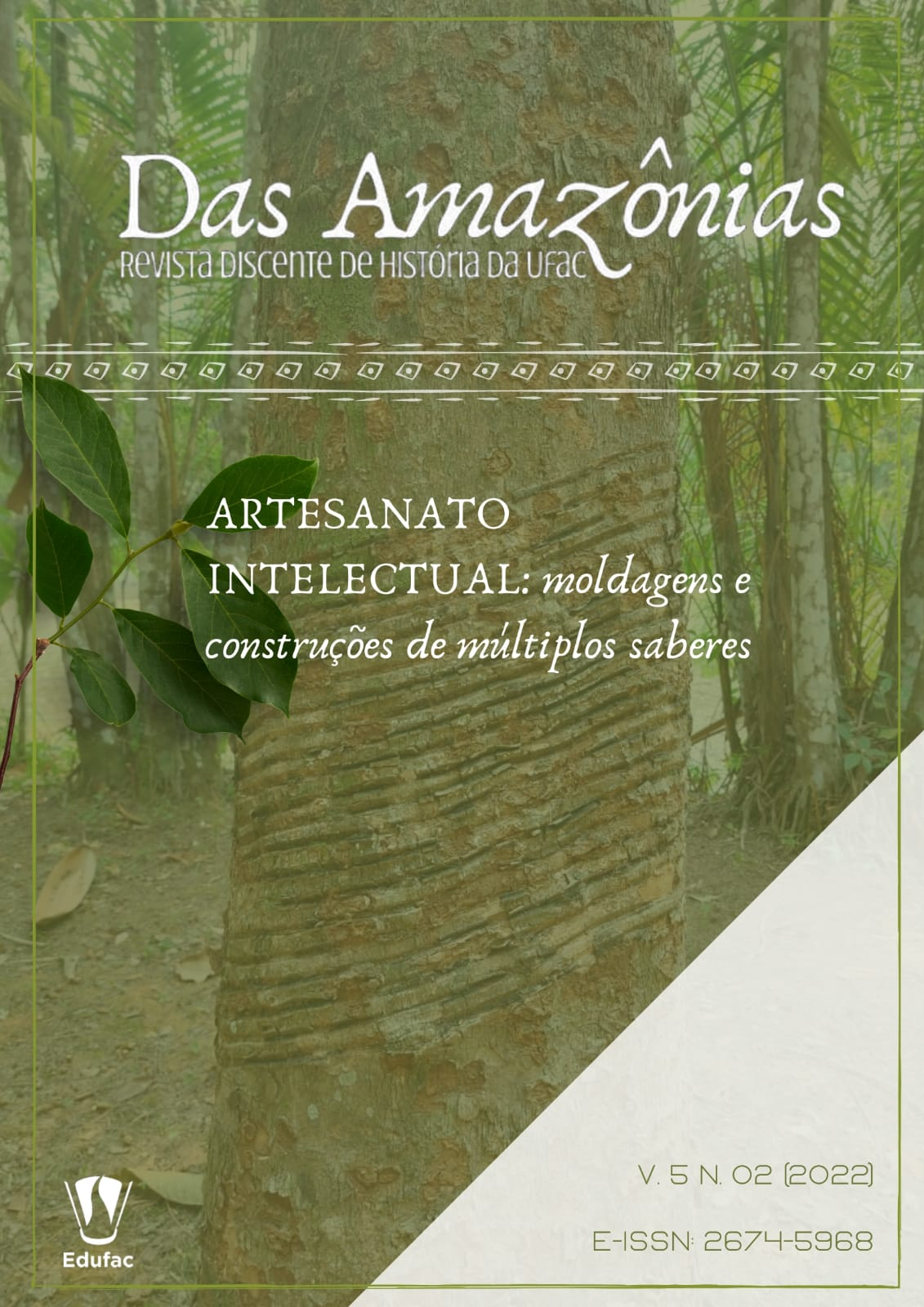 Downloads
Como Citar
Silva-Reis, D., Batchelor, K. . ., & Sousa Araújo, C. de G. . (2022). Ethno-historiography of translation: the case of black populations in Brazil. Das Amazônias, 5(02), 174–185. https://doi.org/10.29327/268903.5.2-17
Licença
Copyright (c) 2022 Dennys Silva-Reis; Kathryn Batchelor, Cibele de Guadalupe Sousa Araújo
Este trabalho está licenciado sob uma licença Creative Commons Attribution-NonCommercial 4.0 International License.